2019 Korea Wedding Hall Management CEO Academy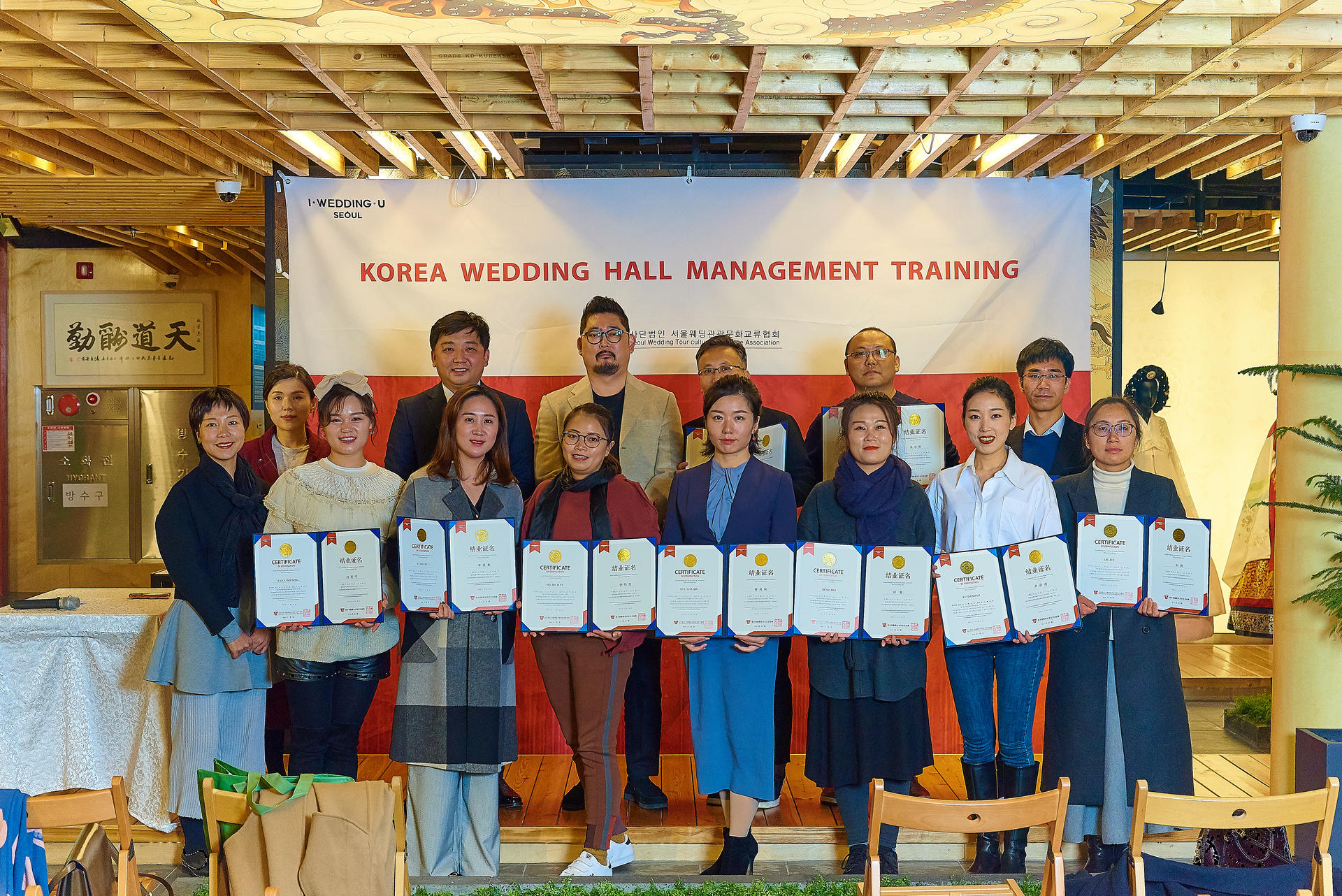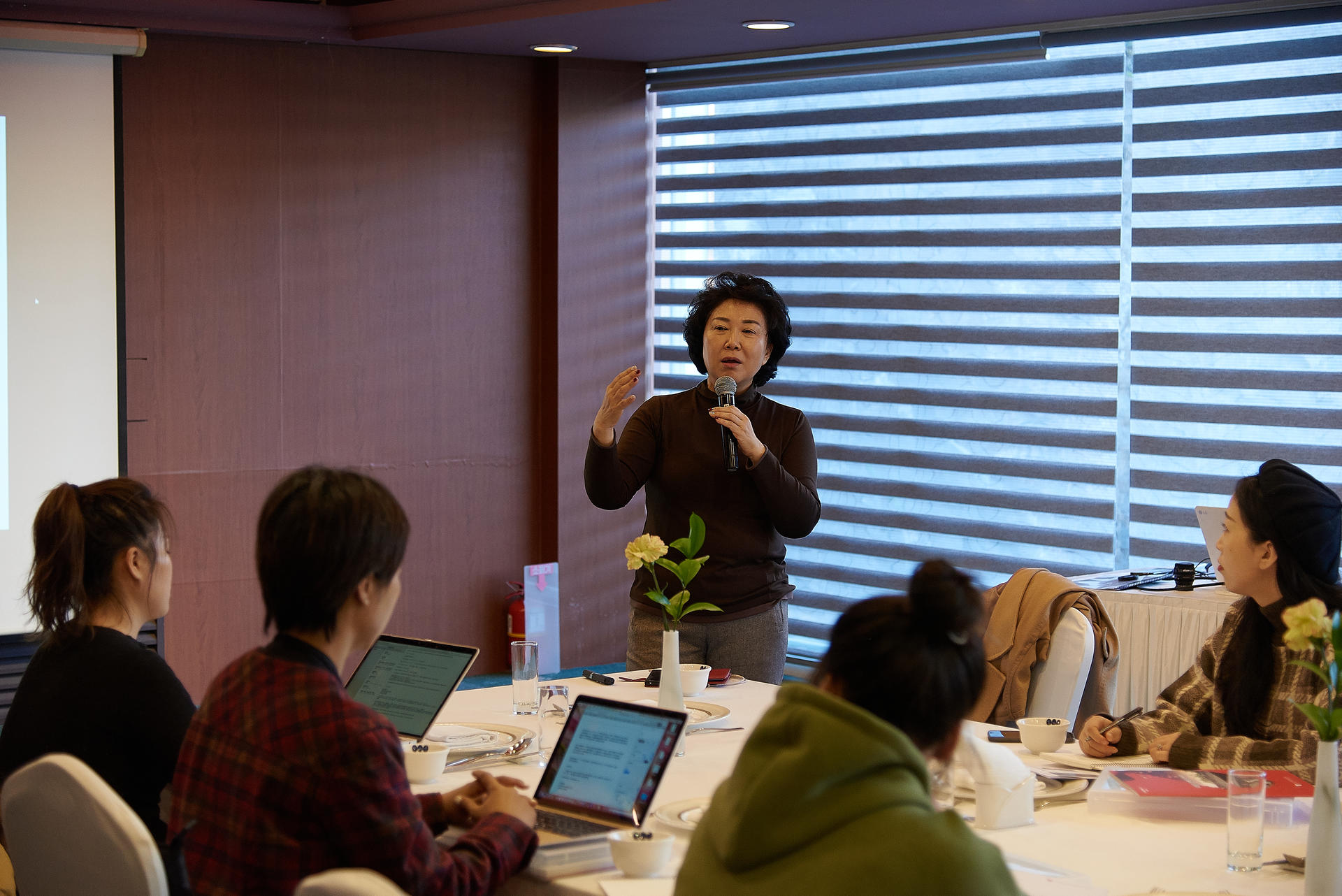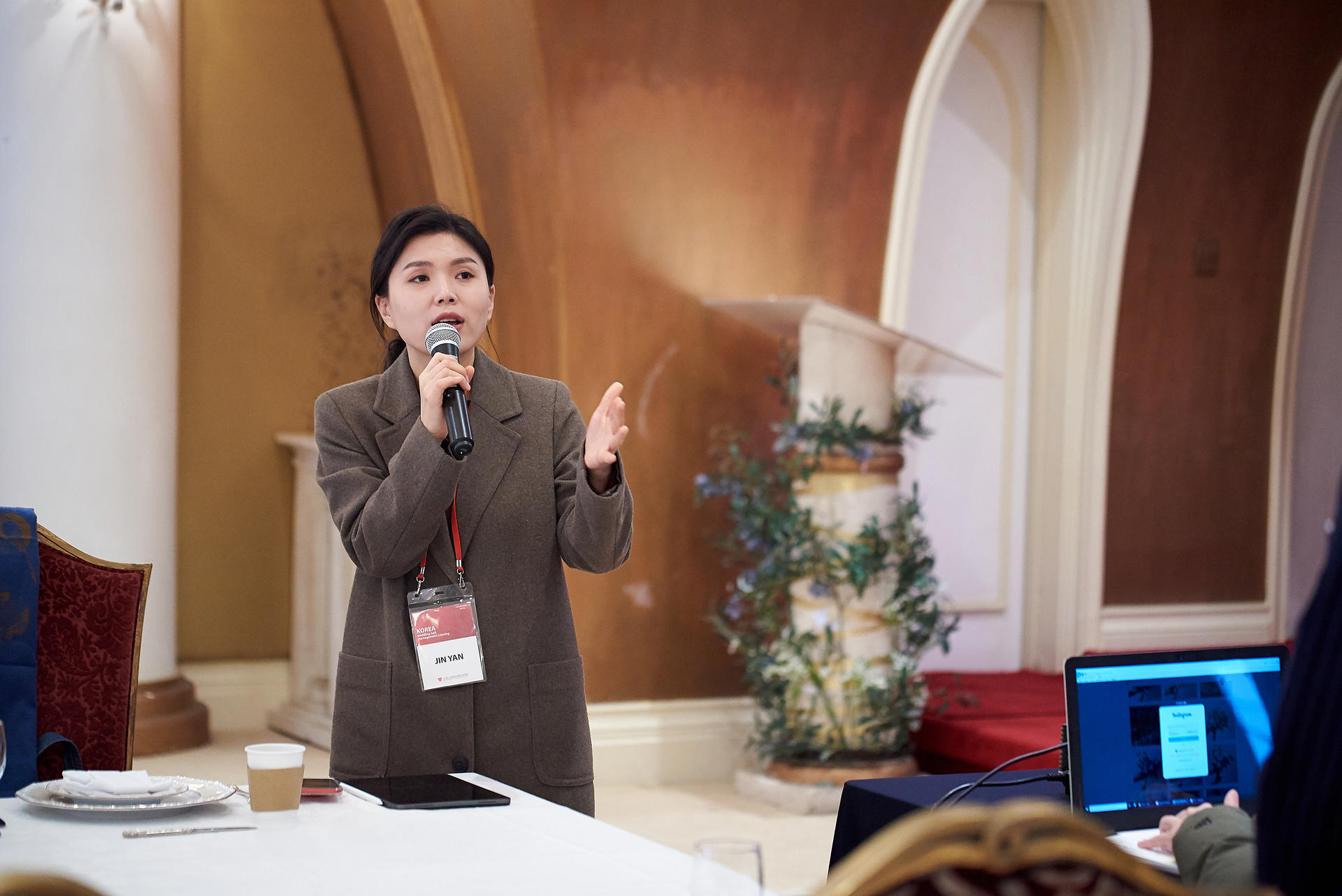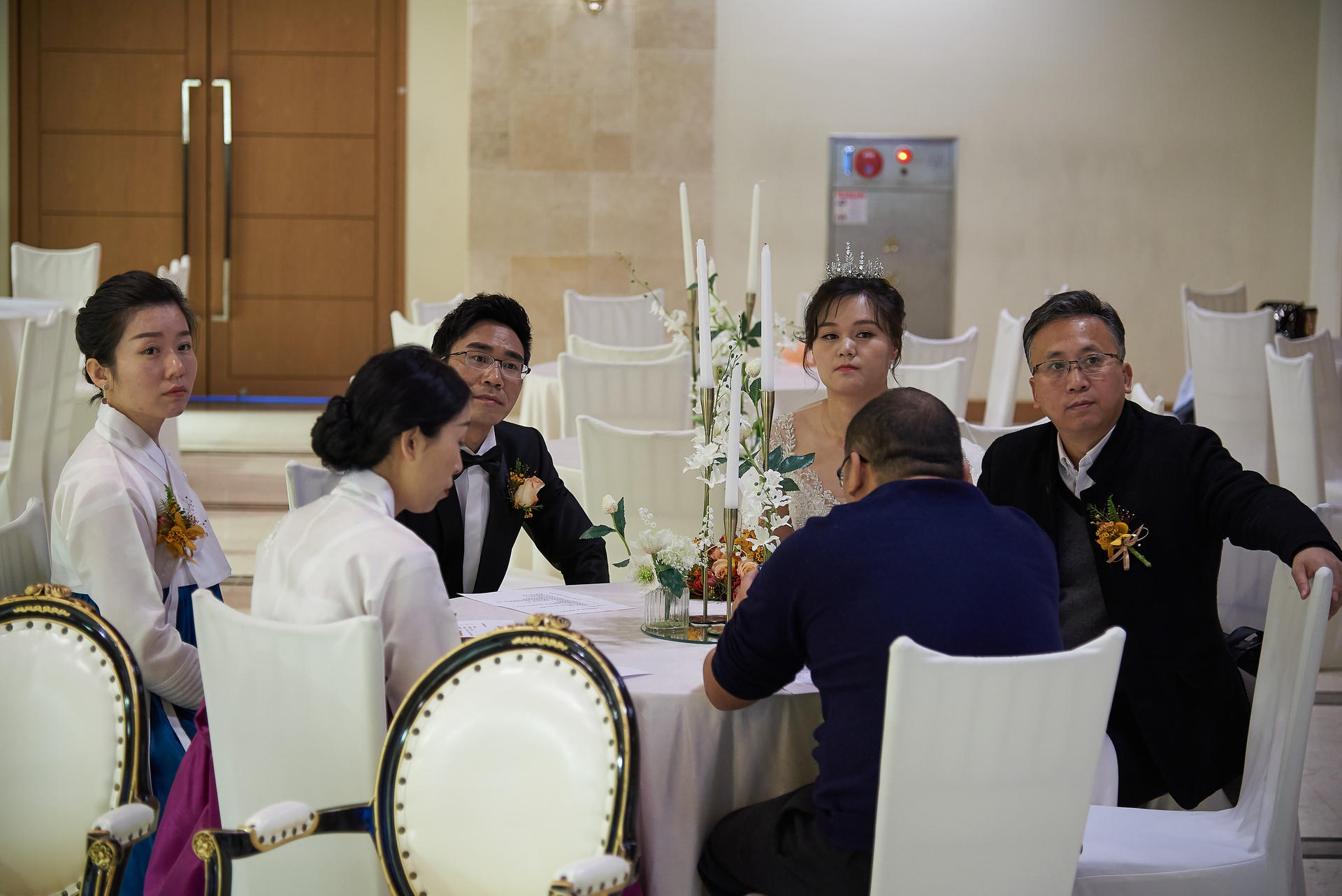 With the Korean Wave boom and many young people interested in Korean weddings through many dramas exported abroad, Korean weddings have become an object of envy in Asian countries.
The service mind of the industry to satisfy various needs of consumers has upgraded the wedding industry. The Korean wedding hall business is incredibly excellent in size, service, and profitability to the point that it is the flower of the wedding industry.
Many weddings are held in time for a specific month and period, and 2 to 5 teams are stored in one hall a day. The wedding hall has high expertise, fierce marketing competition, and know-how in operation efficiency.
The recent wedding hall business has seen a lower return than before. The number of young men and women who want to marry has decreased, and the actual birth rate has declined.
Nevertheless, the Korean wedding hall business is still a good business model, a profitable business. Wedding Hall is the business that wedding experts dream of the most.
So we want to know a lot of know-how about the management of the wedding hall in Korea.
So far, we have conducted several short training sessions for overseas CEOs. We want to know about the Korea Wedding Hall business and actual company tours, but I have always felt sorry.